Split your sales automatically with Split Pix
Split Pix allows the automatic and immediate division of sales between two or more recipients, being perfect for marketplaces or operations involving multiple recipients
Payment Split via Pix
Split Pix is the missing tool to simplify transactions in marketplaces and operations with multiple receivers. With it, you can automatically and instantly divide sales between two or more beneficiaries, facilitating financial management and providing greater efficiency.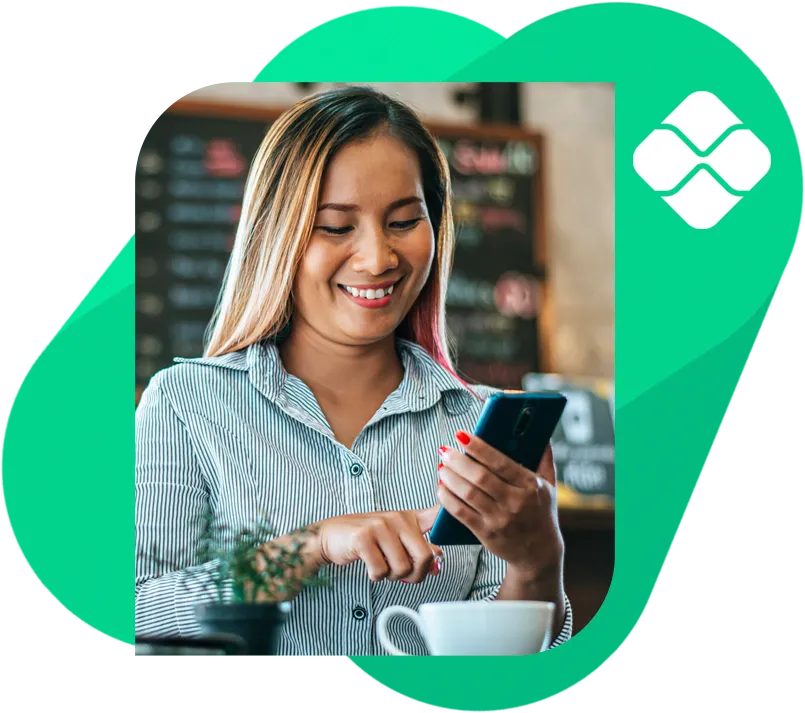 Frequently asked questions
How does the automatic and instant sales split work with Split Pix?
Split Pix works through integration with the OpenPix system, allowing the automatic and instantaneous division of sales values between two or more recipients. By configuring the division rules in the system, the value is automatically distributed among the beneficiaries, according to predefined percentages, facilitating financial management.
Split Partner is a feature that allows the automatic and immediate application of fees by a partner company on all charges made by affiliated companies. Through this system, the partner company can configure and add a markup to the fee charged to its affiliates. On the affiliate`s statement, this fee appears as a debit, while the partner company sees this fee as credit on its own statement. This feature provides transparent, efficient, and simplified financial management, facilitating the business relationships between partner companies and their affiliates. It is an innovation that combines the power of Split Payment with business partnerships, checkout documentation on Split Partner here: https://developers.woovi.com/docs/split/split-partner
To which receivers am I allowed to split?
You can create charges with split transactions to accounts register to your company or accounts registered to affiliate companies in the partner system, see more here: https://woovi.com/partners/
Is Split Pix compatible with operations with multiple receivers?
Split Pix is designed to be compatible with most marketplaces and operations involving multiple payees. However, it is important to check each platform's specifications and integration requirements to ensure full compatibility and proper functioning.
What fees are involved when using Split Pix to split payments?
The fees and charges involved when using Split Pix follow the same fees as OpenPix, no extra fees are charged on top of split transactions, you can check it here: https://openpix.com.br/pricing
How to ensure the security of transactions carried out through Split Pix?
The security of transactions carried out through Split Pix is guaranteed by its integration with the OpenPix system, which has advanced security and encryption protocols to protect users' financial information. In addition, it is essential to follow good security practices.